ACU POINT BIO MAGNETIC
CUPPING SET
NATURAL PHYSICAL THERAPY TREATMENT
---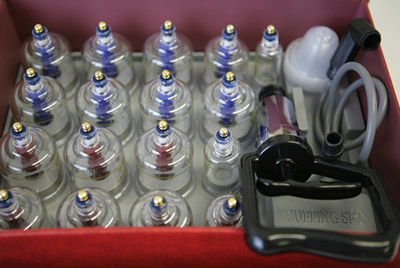 ACM55 - 2-in-1 Acu-Point Cupping Set with Magnets,
17 piece set - Plastic that can be sterilized with boiling water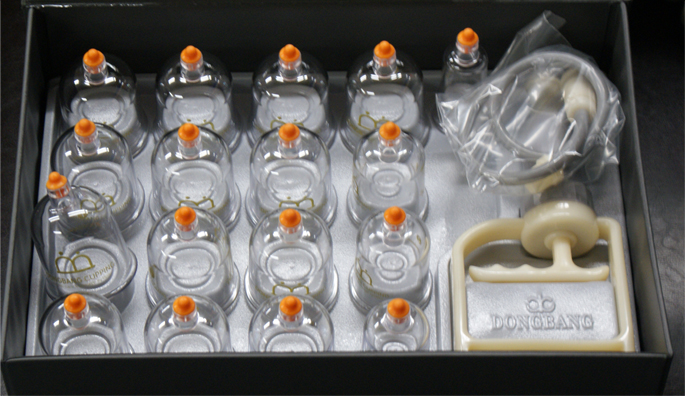 ACM551 - 2-in-1 Acu-Point Cupping Set
17 piece set- Plastic



17 plastic cup set with magnets apply a mild acu-pressure to the body.

17 plastic cup set with magnets which also apply a mild acu-pressure to the body. Each set includes 8 red and 8 blue color coded, 0.3" dia, 1,000 gauss, spring adjustable, 0.3" dia x 1.7" long, removable magnetic insert probes. These fit the 2" and 1.5" dia cups. Also includes pistol grip hand pump with carrying case. Set also includes 15 pcs of semi-disposable plastic cups inserts which fit the 2" dia cups.

Acu-Point Cupping Set includes:
2" diameter (14 pieces),
1.5" diameter (1 piece),
1.3" diameter (1 piece),
and 1" diameter (1 piece)


MOXA STICKS
Pure Moxa Rolls for Mild Moxibustion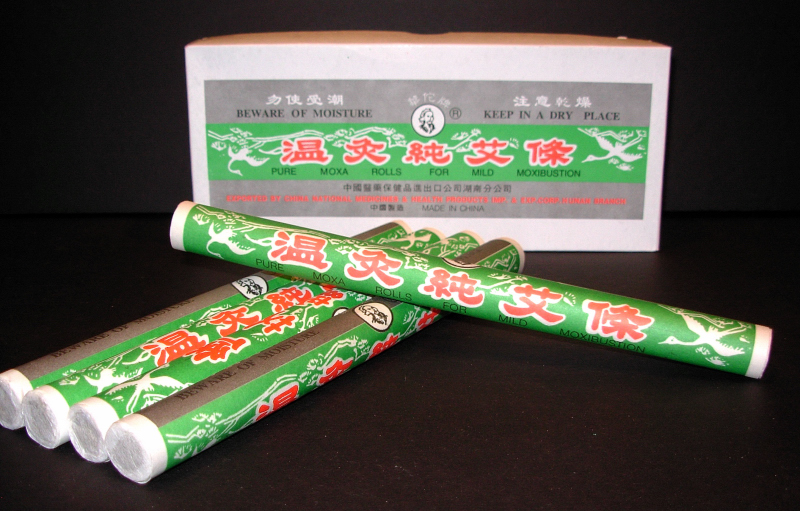 MOX01 & MOX02



Moxibustion, or the use of Moxa Sticks is a large part of Chinese Medicine similar to acupuncture and often times used in conjunction with acupuncture. Moxa sticks are generally cigar like rolls of the Chinese herb Mugwort (

Artemesiae Vulgaris

) and have a variety of methods for use. They can be held close to the skin near acupuncture points, small roles can be placed on the end of acupuncture needles, or small cone like pieces can be placed directly on the skin and removed when the heat becomes uncomfortable. Moxa sticks are primarily used to treat a deficiency of Yang energy which manifests itself in the form of cold symptoms such as an overall feeling of cold or cold feelings in the feet and hands. Additionally, moxa sticks are also commonly used by pregnant women to turn a breech baby prior to giving birth or to treat heavy menstrual bleeding.




---
---