GINSENG PRODUCTS
The Herb of Power & Balance for Men and Women
---
---
** BEST SELLER **
CHING CHUN BAO
IMPERIAL WILD PANAX GINSENG
| | |
| --- | --- |
| | |
| GIN17 - 80 tabs | GIN11 - 10x10 cc |
Ching Chun Bao, the Imperial Wild Panax Ginseng Herb Tea, is made mainly of the very precious and aged wild imperial ginseng roots which grow on the very specific area of Changpai Mountain (in the northeastern area of China). It was grown in the wild naturally for hundreds of years.

Ching Chun Bao is considered the Ginseng King of Kings
because it is the best ginseng that money can buy.
(Ching Chun Bao, an internationally well-known product, won the Best Quality Award in China for its fine virtues and high manufacturing quality.

A note from Phil Wilson
Owner of Momentum98
Wild Chinese Ginseng is very very expensive.The reason our price is so low is because the tails are used. However, the taste and the power of this product is still more powerful than any other ginseng I have experienced...

It is very potent !

We highly recommend trying either the tablets or the liquid as part of your daily health regime.
---
---
MORE GINSENG PRODUCTS:
SCROLL DOWN TO THE BOTTOM OF THE PAGE FOR THE ORDER FORM
WITH PRICES AND UNIT SIZES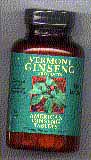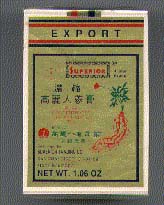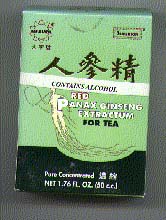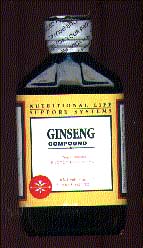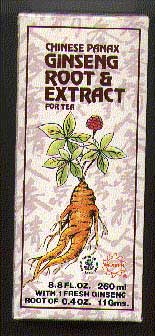 ---
---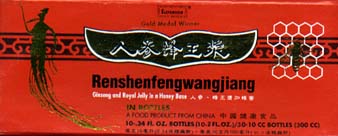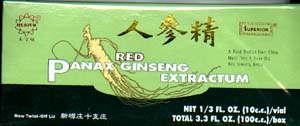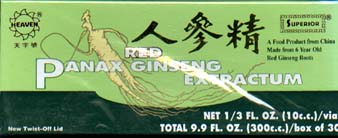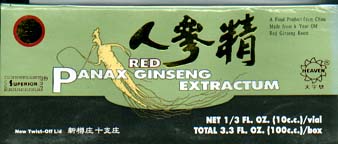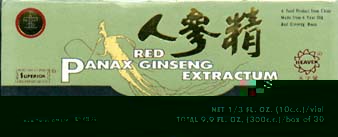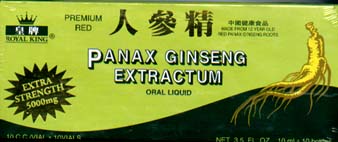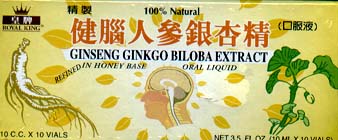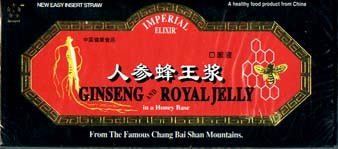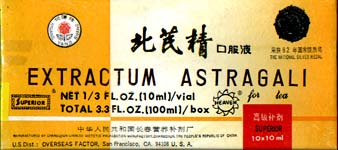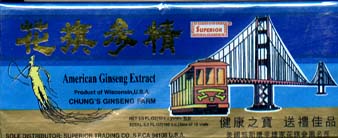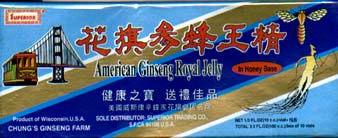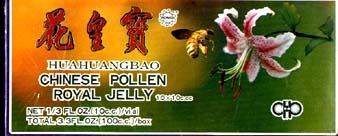 . .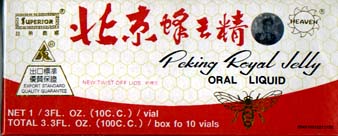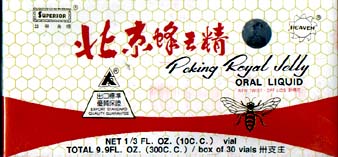 .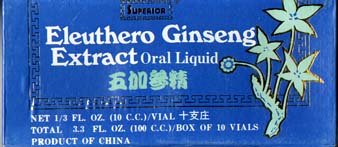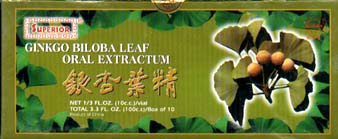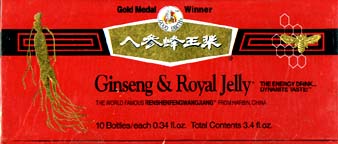 .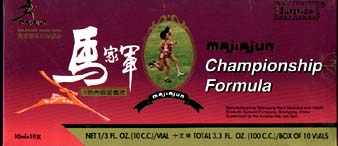 ---

VERMONT GINSENG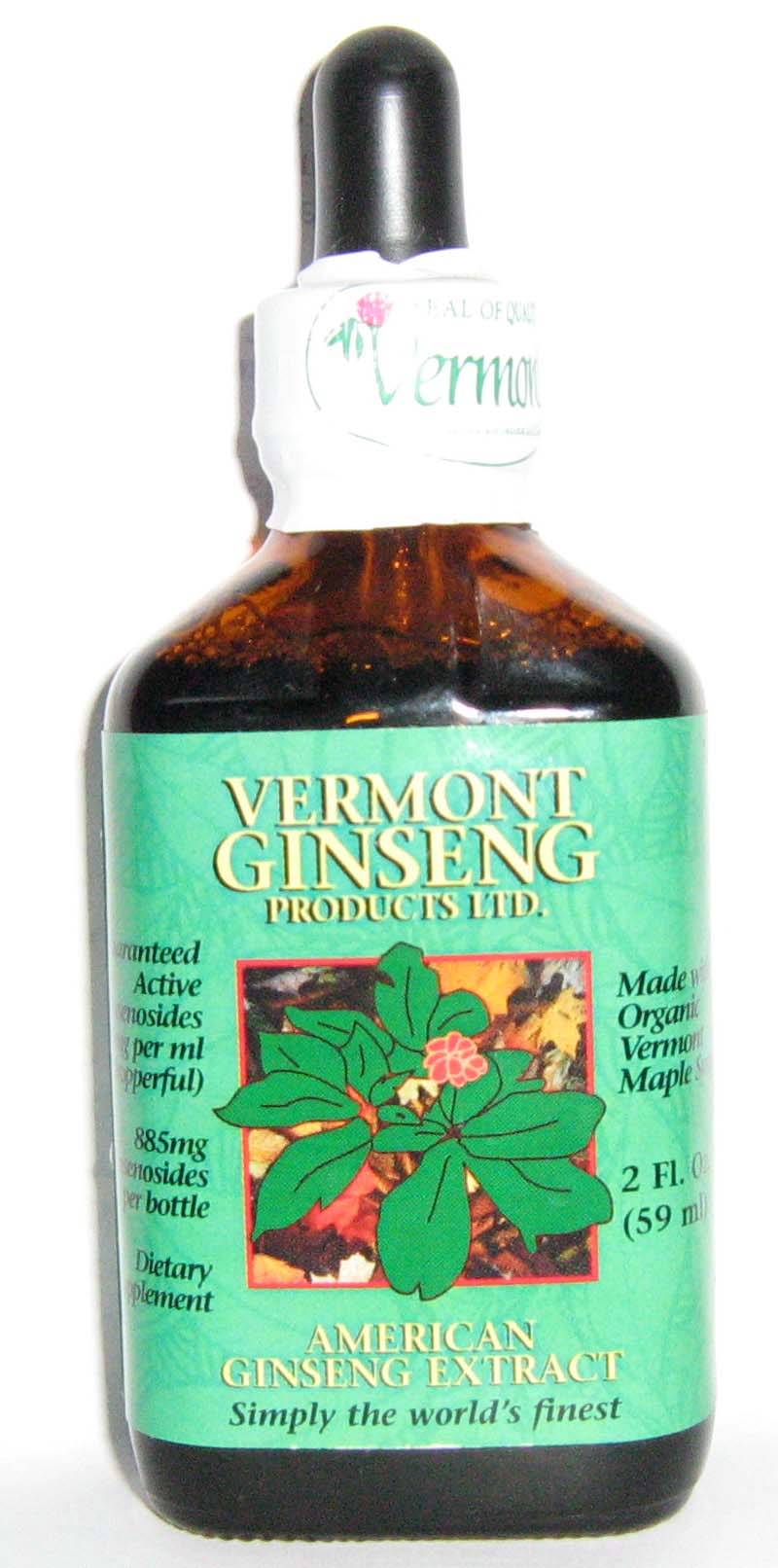 VER01 2 Fl. Oz (UNAVAILABLE)


Vermont Ginseng Ltd. is the only grower from Vermont certified by NOFA of Vermont, the official certification body.
Therefore, they offer the best quality organically-grown American Ginseng — truly grown in the Green Mountains in Vermont — with nothing
added and nothing removed.
They grow American Ginseng in a wild-simulated, mountain environment and their ginseng is of the highest quality
and meet traditional Asian, European and the new United States Organic standards. They offer ginseng direct from their farm to customer
without middlemen.
Fresh Korean Ginseng
Heaven Grade 15
The Highest quality ginseng available




ROO36A


This Korean Red Ginseng is considered Heaven Grade 15 which is the finest quality available. The 15 means there are 15 roots to a pound. We receive them in airtight containers and they are then individually sealed in their own package for maximum freshness. This ginseng is fresh enough to eat straight out of the package! They are sold by weight. The is the most balanced ginseng that the owner, Phil Wilson has had in 40 years of using ginseng! By balanced we mean it is not too stimulating for people on a vegetarian diet.
---
---