HAND & FINGER
MASSAGERS
---
Select a Product:
---
---
FINGER FITNESS
SNO-BALL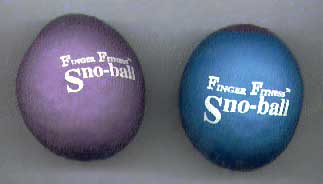 MAS97
These aren't cheap little balls like many imitation Stress Balls...
These have a real scrunch!

Yes, these are the real therapeutic balls for squeezing.
They push and pull back when you go scrunch with your hand...


The Finger Fitness Concept conditions for peak performance and for prevention. It is a unique exercise concept that takes an athletic approach towards hand and finger conditioning. This conditioning approach can put anyone in top physical condition for many finger and hand-intensive activities. This preventative approach toward hand care may also prove to be extremely beneficial in the treatment of the ever increasing occurrence of stress and injuries to the hand.
---
ORIENTAL HEALTH RING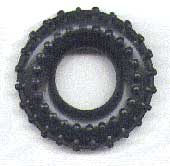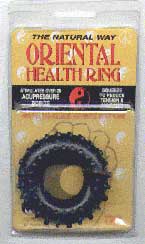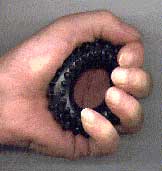 MAS831
Chinese Legend says the Oriental Health Ring stimulates acupressure points to send CHI (vital energies) through the meridians (channels) to balance Yin & Yang (passive & active forces) in the brain and major organs.
---
FIDDLINK
The digital dexterity developer!

MAS972
---
FIGIT - For Your Digit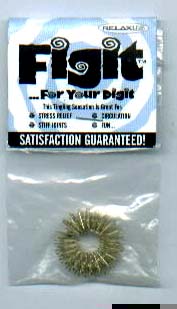 MAS953 - Figit Finger Massager

Pick a finger, any finger, and roll the figit up and down. Feels great !!!
---
For hand exercises, check out Chinese Exercise Balls:
---